Men
Discover your passion for rugby - release your inner warrior! Did you think of rugby as a sport for thugs? Not here, it isn't! Because rugby is so much more than just a bunch of players battling chaotically against each other in the fight for the egg. Join us now. It's Raptor Time Join us now. Its Raptor Time 
youngsters
From 4 years and up, kids can get their first time contact with the oval leather ball. But along with the rules of the game, however, the focus is on developing motor skills, team spirit and most importantly - movement and fun. Are you looking for a sport that might excite your child? Mini Raptors training is just the thing! Suchst du auch eine Sportart für dein Kind? 
Respect, fairness, team spirit and discipline are our basic sporting values. We promote these values, especially to our junior players, and there are many ways for you to participate as a sponsor or partner.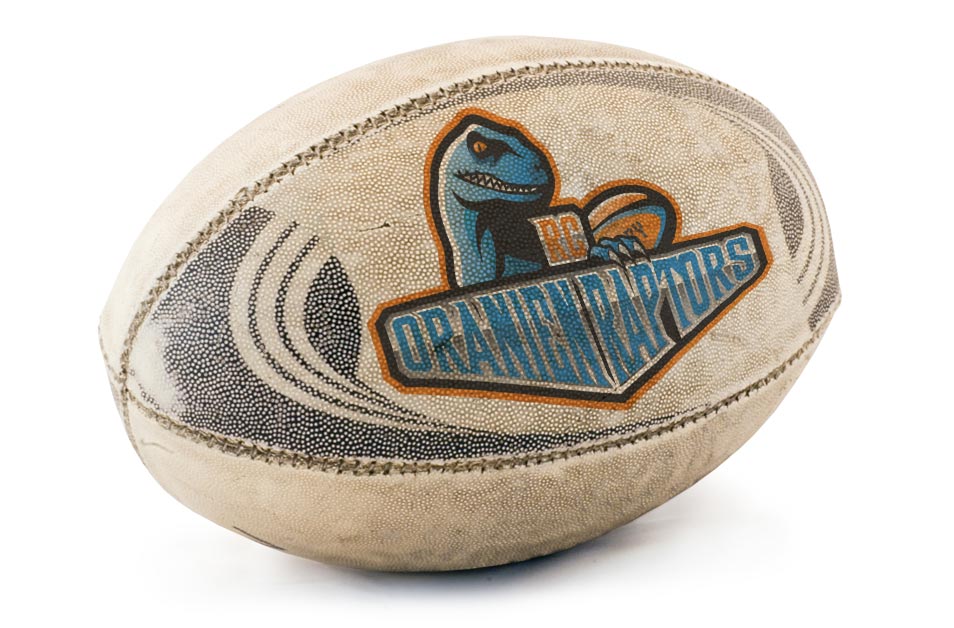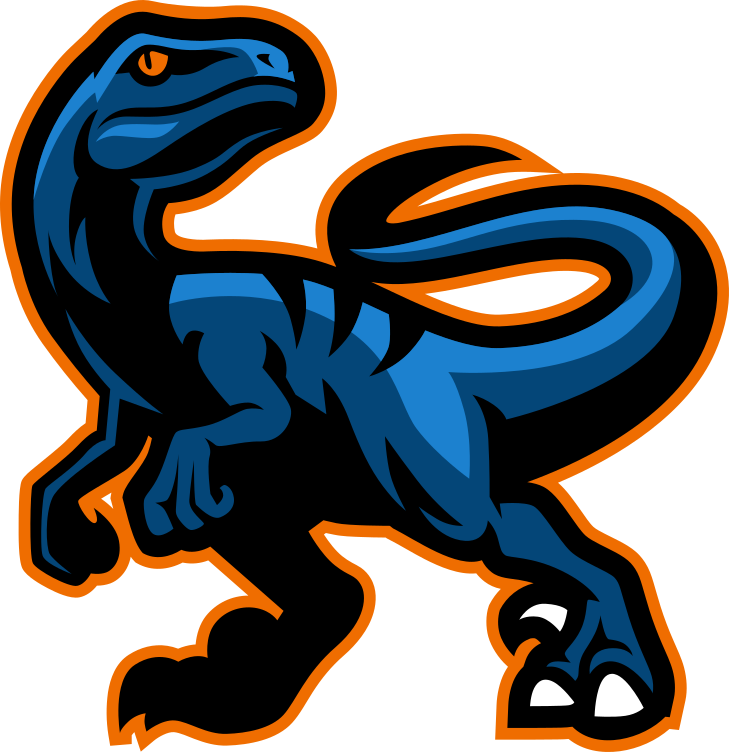 JOIN US FOR A TEST TRAINING SESSION!
Feeling curious? Come along and try a training session to get the feel of things! Any time, with no obligation to sign up. 
ALWAYS SOMETHING HATCHING IN THE RAPTOR DEN
Es ist soweit. 5 Jahre nach Gründung gehen die Raptors in den Ligabetrieb
Raptors Cup 2022 steht vor der Tür. In den Altersklassen U6 - U14 10.09.2022 - 11.09.2022
Blue im Kino La Isla Nublar! Wir waren im Kino.  Jurassic World 3 kam im Kino und unsere Raptoren durften...