Are you looking for the perfect place for your advertising? Somewhere your message will be noticed and seen by constantly changing audiences of all ages? Then our perimeter advertising is just the thing for you. During training sessions and at the women's and men's teams games, our advertising boards are part of the action and capture the attention of spectators. Become the talk of the town with the right advertising message on your own perimeter advertising board at the Oranien Raptors!
2 TEAM SHIRT ADVERTISING – IT'S A GREAT WAY TO PROMOTE YOUR CORPORATE BRANDING
Does your company stand for the same values that we wish to convey to our children and the friends of our beloved sport of rugby? Do ambition and commitment spur you and your employees on? Are respect, tolerance and quality terms that you really identify with? Then we would be the perfect partners! There is still a place on our chest - become a jersey sponsor of our teams and create advertising opportunities that will give you and your company a whole new and image dynamic.
3 SPONSOR OUR YOUTH EVENTS
Sport is one of the most important aids for the development of young people in their journey from childhood to independent adult life. Their team-building experience is at least as important as the performance of each individual. Ambition, stamina, the will to get a little better every day and the respect it takes to accept that everyone else is perfect just the way they are - these are the qualities and characteristics we want to instil in our children and young people from the rugby minis and the senior teams for their life's journey.
Along the way, there are frequent exciting sporting events - especially in the youth sector. Step up as a sponsor for such an event and your company name and advertising message will be seen by visitors, family, friends and players throughout the day. From the tickets to the banners in the stadium on the day, to the posters announcing the event, place your name in numerous places around the event of the day, and create brand awareness while strengthening your ties and standing in your community.
HOW DO WE SPEND YOUR SPONSORSHIP?
As a club that is totally committed to working with young people, we regularly take the children and young people on trips, whether to play away games or simply to attend a top-class match. These include destinations such as Milan or Prague. This can be expensive.
In general, every cent raised through sponsorship goes 100% to the club and is invested directly in the sport.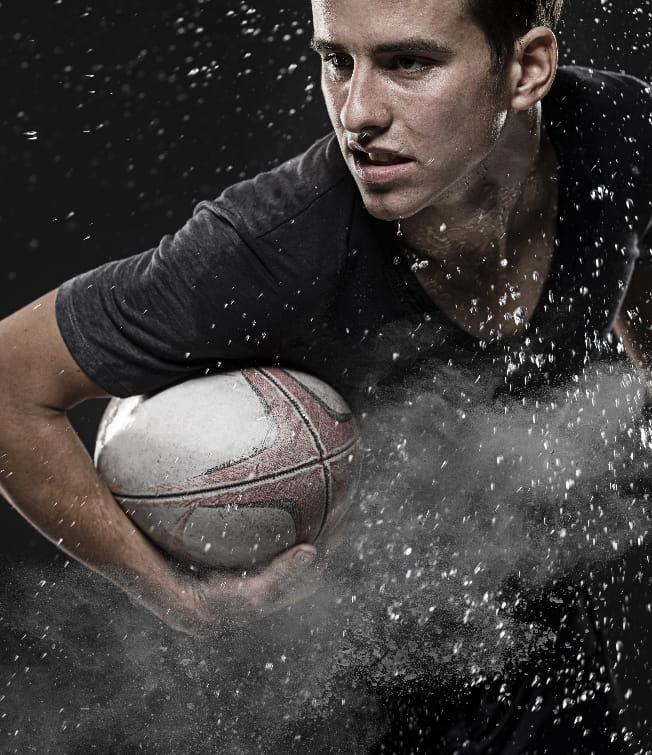 Whether sponsoring an entire event or just a few small advertising spaces somewhere in the stadium - regardless of the specific amount of your commitment, you'll be helping the club and thus youth sports in the region and creating the basis for great experiences and thrilling days for our kids. In fact, every Euro helps - because we Raptors hatch a lot of plans, with the children and especially for the children!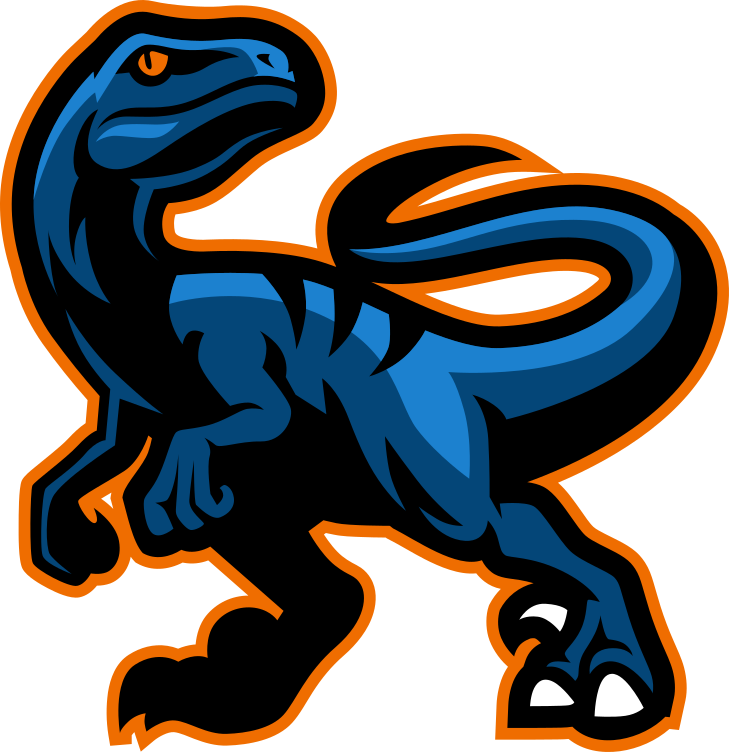 BECOME A PREMIUM SPONSOR!
Respect, fairness, team spirit and discipline are our basic sporting values. In order for us to be able to impart these values, especially to our youth, we need your help. There are numerous ways for you to participate as our sponsor or partner.
Have we touched your heart and your business interest? Then feel free to contact us.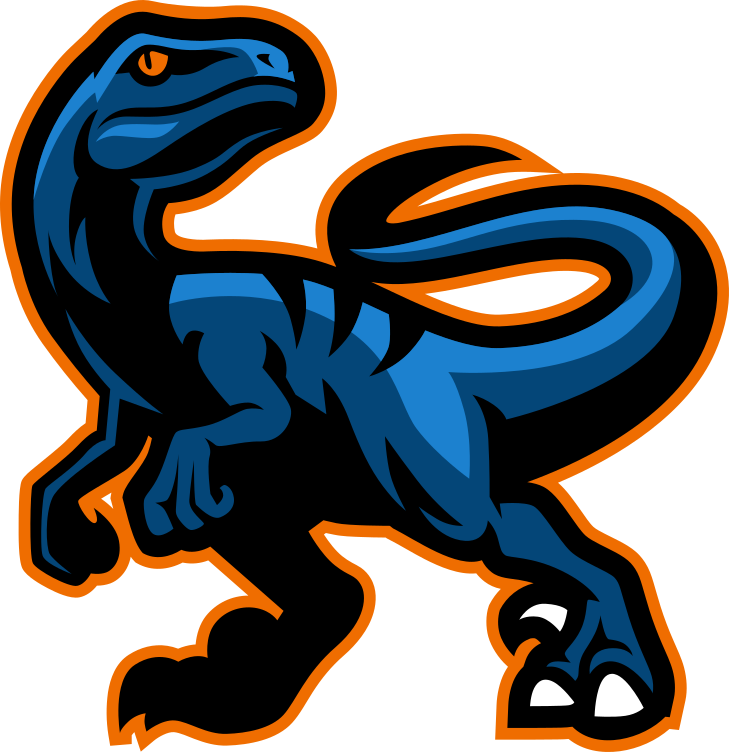 JOIN US FOR A TEST TRAINING SESSION!
Feeling curious? Come along and try a training session to get the feel of things! Any time, with no obligation to sign up.