Du suchst noch einen passenden Platz für deine Werbung, an dem deine Botschaft wahrgenommen und von wechselndem Publikum aller Altersklassen ständig gesehen wird? Dann ist unsere Bandenwerbung genau das Richtige für dich. Sowohl bei den Mannschaften im Training als auch bei den Spielen unseres Frauen- und Herrenteams sind die Werbebanden Teil des Geschehens und werden von den Zuschauern wahrgenommen. Werde Stadtgespräch mit der richtigen Werbebotschaft auf einer Werbebande bei den Oranien Raptors! 
2 TEAM SHIRT ADVERTISING – IT'S A GREAT WAY TO PROMOTE YOUR CORPORATE BRANDING
Does your company stand for the same values that we wish to convey to our children and the friends of our beloved sport of rugby? Do ambition and commitment spur you and your employees on? Are respect, tolerance and quality terms that you really identify with? Then we would be the perfect partners! There is still a place on our chest - become a jersey sponsor of our teams and create advertising opportunities that will give you and your company a whole new and image dynamic.
3 SPONSOR OUR YOUTH EVENTS
Sport gehört für die Jugend zu den wichtigsten Hilfen in der Entwicklung vom Kind hin zu einer selbstständigen erwachsenen Person. Dabei ist das Erlebnis im Team mindestens genauso wichtig wie die Leistung eines jeden Einzelnen. Ehrgeiz, Durchhaltevermögen, den Willen, jeden Tag ein bisschen besser zu werden und den Respekt, den es braucht, um zu akzeptieren, dass jeder andere genauso wie er ist, perfekt ist – das sind die Eigenschaften und Merkmale, die wir unseren Kindern und Jugendlichen von den Rugby-Minis bis hin zu den Seniorenteams vermitteln und mit auf den Weg geben wollen.
Along the way, there are frequent exciting sporting events - especially in the youth sector. Step up as a sponsor for such an event and your company name and advertising message will be seen by visitors, family, friends and players throughout the day. From the tickets to the banners in the stadium on the day, to the posters announcing the event, place your name in numerous places around the event of the day, and create brand awareness while strengthening your ties and standing in your community.
HOW DO WE SPEND YOUR SPONSORSHIP?
As a club that is totally committed to working with young people, we regularly take the children and young people on trips, whether to play away games or simply to attend a top-class match. These include destinations such as Milan or Prague. This can be expensive.
Generell kommt jeder Cent, der über das Sponsoring eingenommen wird, zu 100% beim Verein an und wird direkt in den Sport gesteckt.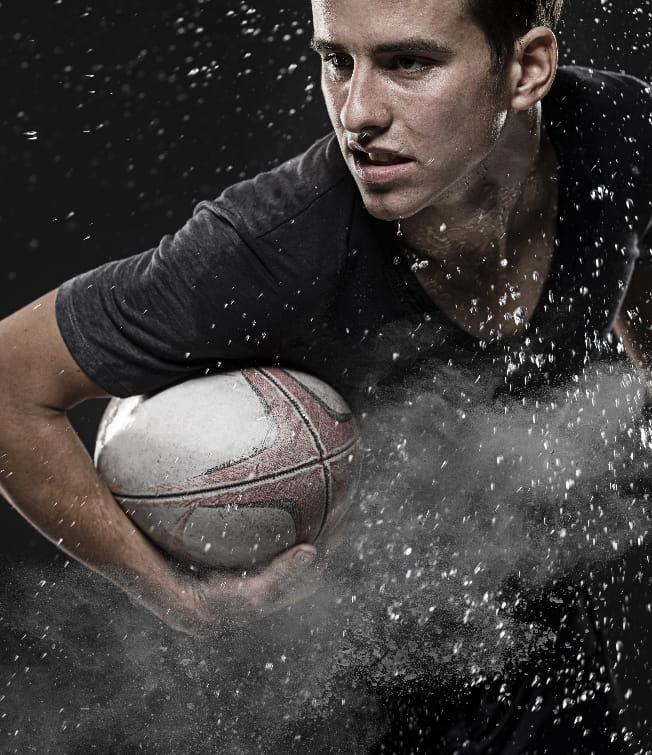 Whether sponsoring an entire event or just a few small advertising spaces somewhere in the stadium - regardless of the specific amount of your commitment, you'll be helping the club and thus youth sports in the region and creating the basis for great experiences and thrilling days for our kids. In fact, every Euro helps - because we Raptors hatch a lot of plans, with the children and especially for the children!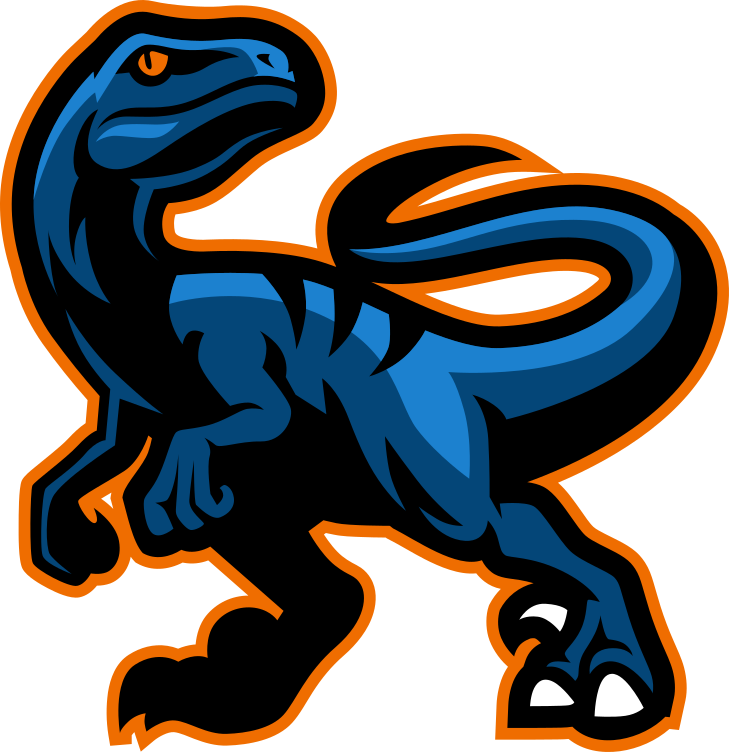 BECOME A PREMIUM SPONSOR!
Respect, fairness, team spirit and discipline are our basic sporting values. In order for us to be able to impart these values, especially to our youth, we need your help. There are numerous ways for you to participate as our sponsor or partner.
Haben wir dein Interesse geweckt? Dann sprich uns gerne an.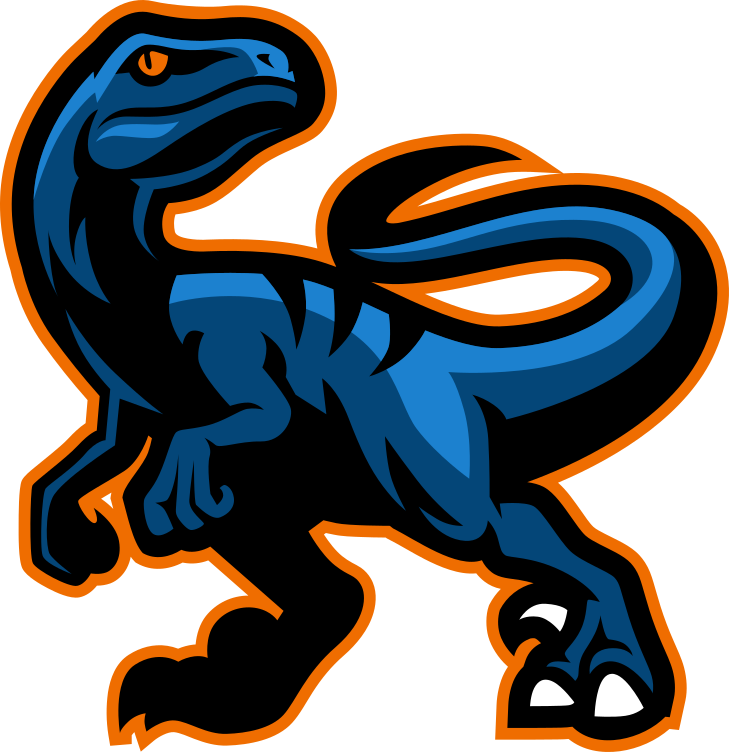 JOIN US FOR A TEST TRAINING SESSION!
Feeling curious? Come along and try a training session to get the feel of things! Any time, with no obligation to sign up.